Contact Us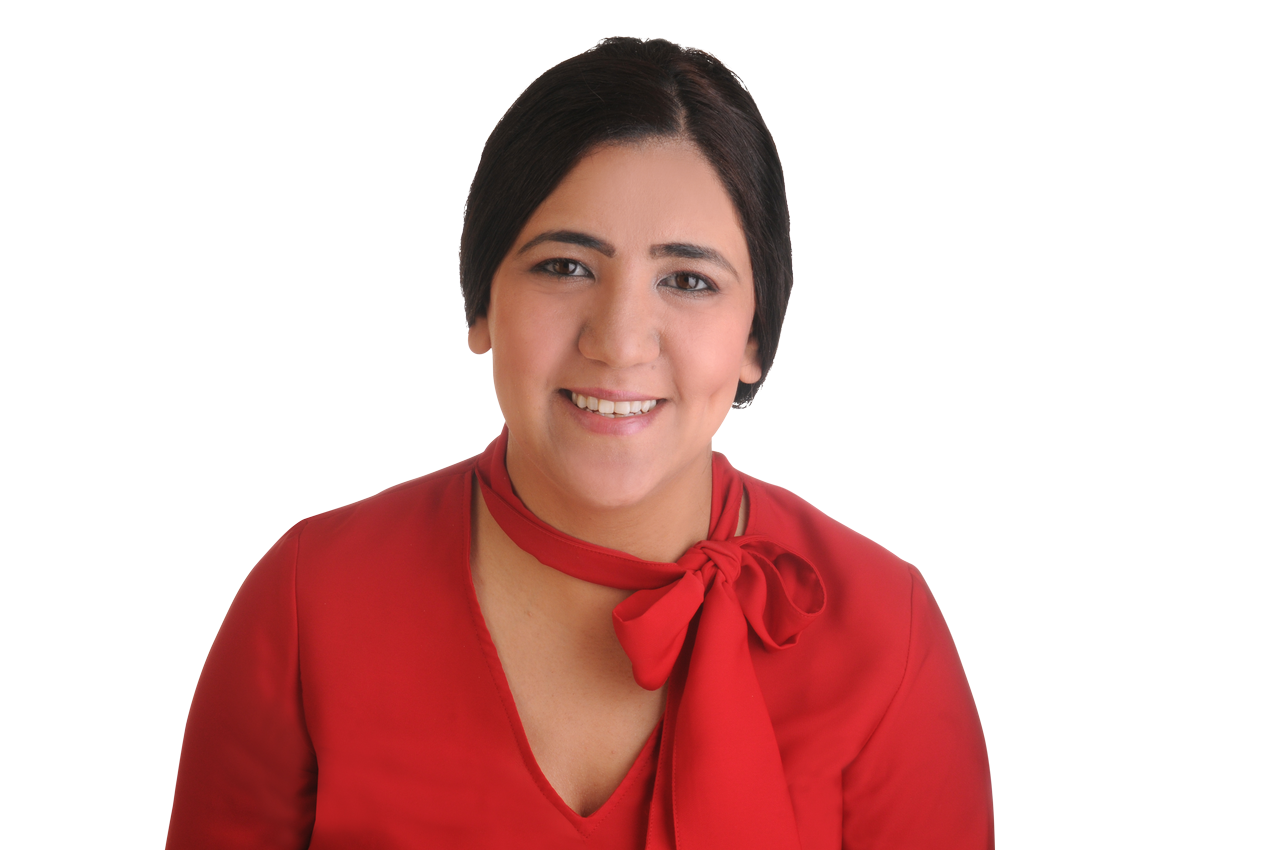 Allow Me to Introduce Myself
My name is Ilham Chabi and for many years, I have been helping people across Ottawa find their dream homes. Having lived in the Ottawa area for over 25 years, I have extensive knowledge of the various neighborhoods that make up this great city.
My journey to real-estate was filled with exciting opportunities in customer service and retail that have made me the agent I am today.
After earning my Bachelors Degree in Business Administration in 2004 and purchasing my first home in 2006, my love for real estate grew. It combined so many things I had been passionate about my whole life - customer service, retail and devotion to clients. I then decided to join the world of real estate. When I was pregnant with my first child, I made the decision to become a realtor. I am now a mother of two young boys, Anas and Adam.
Why Work With Me?
I am known for my hard work, my extensive market knowledge and my devotion to my clients. I am proud to say that my success is based almost exclusively on positive referrals. I earn the respect of my clients by working tirelessly on their behalf and by always offering them honest, candid advice.
I am a dedicated agent who puts people first. My background in retail and customer service has armed me with the knowledge and skills to be a versatile real estate agent whom my clients can trust.
I am known for integrity, patience, and sincerity in all my dealings. I strive to exceed my clients' expectations in all aspects of the customer service process, and to "wow" them with my service-oriented approach. I am there to guide, educate, and provide the best service possible.
I look forward to working with you!
What We Do
Every real estate transaction is unique, with its own criteria and challenges. Our role at the Chabi Group is to help navigate you through the process and provide you with the support you need to make the experience as seamless as possible.
Looking to purchase a home? Whether you're looking for a new-build or resale, we can help find the best option for you. We'll also provide you with a trusted mortgage source referral and take care of all of the necessary legal documentation, while ensuring you know understand each document entirely.
Planning to sell your home? When you work with us, we'll make sure that your home is sold at top dollar FAST.
Are you considering purchasing an investment property? We are experienced in property management and can help you maneuver the world of real estate investment. We also offer property management services to help ease the stress of the process
Do you need an office or retail space for your business? We have access to commercial listings across the city to help find your perfect fit. Looking to sell your commercial property? We'll find a buyer looking for properties just like yours.
Buyers who work with us have access to exclusive packages, with the option of both live and virtual visits, as well as FREE, professional moving services when it's time to move in.
Listing with us? You'll receive all of the following benefits:
Home Staging, Home Evaluation & Appraisal, Professional Photographers, Professional Cleaners, Full Marketing Service and Free Moving Services.
For all of your real estate needs, the Chabi Group has a solution! Contact us today and let us know how we can help.
Our Team
There's more to the purchase/sale of a home than a client and a realtor. Whether you are looking for a home inspector, a mortgage specialist, a lawyer, or a moving company, my network of trusted professionals will ensure you have everything you need for your transaction.
Neighbourhoods in Ottawa
Welcome to Ottawa!
Are you new to the Ottawa area? Need help choosing the perfect neighbourhood for you and your family? I can help! My experience and knowledge of each neighbourhood across the city enable me to help each of my clients find their perfect fit. Wherever you choose to live within Ottawa, you'll enjoy all that it has to offer. From skating on the Rideau Canal and exploring the Byward Market to heading across the bridge to Gatineau Park, living in Ottawa means fun for the whole family is never far away. If you're just getting started in the search for your Ottawa home, check out my neighbourhood information pages. Each area has so much to offer, so give me a call and let's explore Ottawa together!